Hello, I'm
Maisie
Dunbar
Global Award Winner and Beauty Change Agent


ABOUT ME
Maisie Dunbar
Maisie Dunbar, the founder of the internationally recognized, global award-winning "Maisie Dunbar Beauty Brands'' based in Germantown Maryland, USA, has become one of the most sought-after celebrity beauty experts in the world. With over two decades of experience in the dynamic beauty industry. Her hard-work, dedication, and commitment to succeed even when the "going gets tough'', has earned Maisie a stellar reputation as a talented manufacturer, United Nations Goodwill Ambassador, TedEx-Speaker, makeup artist, skilled nail influencer, holistic life style professional, and a "Global Citizen And Change Agent For Beauty''. Maisie Dunbar has become a trailblazer and an inspiration to women of diverse races and cultures around the world.
Our
Mission
As global citizens and advocates for beauty, we celebrate the power of entrepreneurs in underserved communities, to grow and create high quality jobs while building sustainability and inclusive small businesses. Our mission is to provide an affordable and unique all natural beauty experience that exceeds our client's expectations. We embrace the future by empowering the youth and women in underserved communities to grow and create high-quality jobs, build sustainable, and inclusive small beauty businesses. The Maisie Dunbar Beauty Brands pledges to develop the next generation of beauty entrepreneurs by striving for excellence in all areas of their businesses.
Through natural beauty product research and development, The Maisie Dunbar Beauty Brands strives to offer original innovations backed by strategic marketing,  advertisement of premium products, and a strong commitment to the education of professionals in the beauty industry.
The Maisie Dunbar Beauty Brands featuring Bluffajo Cosmetics is committed to alleviate poverty and advance gender inclusion, equality by community empowerment in underserved communities.
Core
Values
Resilience
Integrity
Adaptability
Ingenuity
Humanity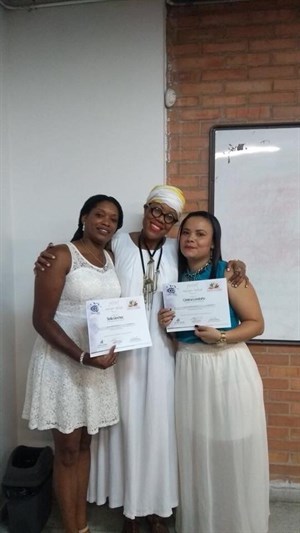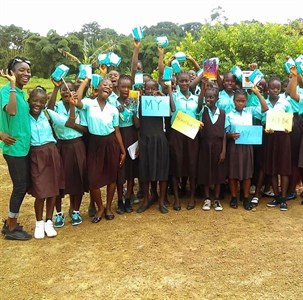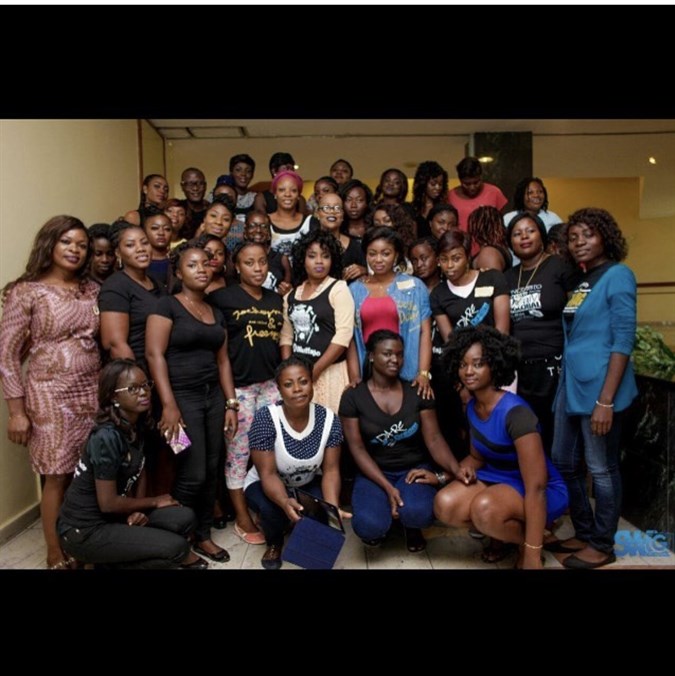 MaisieDunbarSapLounge Raheem DeVaugh Life Love Foundation
Maisie Dunbar and Bluffa Jo Cosmetics enjoy giving back to the community and are happy to have collaborated with the following amazing companies:
Rachel Women Center (Shelter for Women) 
 City Of Hope
Donna Karen -Urban Zen Foundation
The Wizards Care Project, with the Washington Wizards – for Underprivileged children
Locks of Love benefit in collaboration with Stop Sharing!
The Susan G Komen Foundation "Let the Runway Meet the Cause" Fashion Design Expo
In Addition to Charity Events, BluffaJo Cosmetics has participated in the following events.
CarribeanStyle& Culture Fashion Show
Mercedes Benz Fashion Week
October 2010 Charity Event with Stop Sharing: Benefiting Locks of Love
September 2010 The Official Miami Fashion's Night Out hosted by Beauty Chronicles at the Eden Roc Renaissance Hotel
 Harpers Bazar/Italian Trade Commission Runway Show
 Eva Danielle Fashion Show at the Setai Hotel
Couture Fashion Week, New York
Customer Service Training
SkillsUSA Maryland
Makeup Competition Chair/Judge
Miss Black International Beauty Pageant
United Nations
United Nations Global Ambassador
Top 100 MBEs Award
Business of the year Award, Entrepreneur of the year Award.
North America Hairstyling Awards
Keeping Up With
Maisie Dunbar
Maisie Dunbar
In Partnership with
Maisie Dunbar Worked With
Professionals
SOCIAL MEDIA
Stay Connected