Hello, I'm
Maisie
Dunbar
Maisie has earned a stellar reputation as a talented beauty advocate and change agent


ABOUT ME
Maisie Dunbar
Maisie Dunbar,  Single Mom, A named United Nations Goodwill Ambassador, TedEx Speaker, beauty industry speaker and facilitator, and a Global award-winning multi-beauty business leader with over 30 years of industry experience.  Her notable multi-businesses include success as a trained and licensed celebrity make-up artist, master in nail and skincare therapist, Oncology Certified skin care therapist, massage therapist, reflexologist, author, and owner and founder of Maisie Dunbar Beauty Brands.  With her comprehensive capabilities, she prioritizes providing women and youth with skillful training to increase their beauty business acumen and sustainability worldwide. Her years of experience have secured her as a renowned global citizen, advocate, and beauty change agent. 
3 Keys to Business Success
Faith Fun & Finance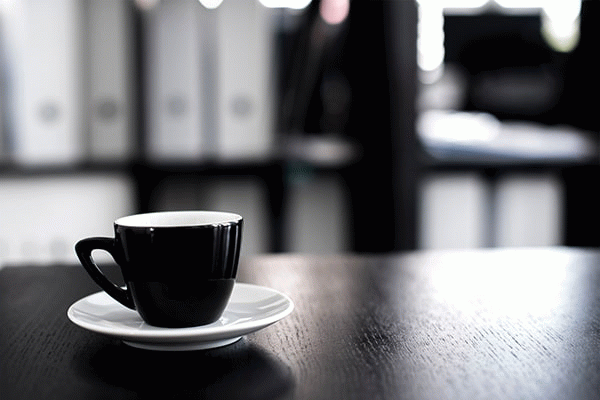 Our
Mission
Our mission Is to help tell the beauty story to youth, single moms in underserved communities. We thrive to create winning strategies and systems for them to build solid businesses. We Provide technical and entrepreneurial training for various Women and Youth Empowerment Organizations, beauty, and fashion schools in the USA and globally. An empowerment and advocacy training aimed to engage women leaders in the Diaspora to bring awareness and support to young girls, women, and single moms in under-served and under-marginalized communities.
Our
Impact
Our business community has made significant progress. We have trained over 5,000 youth and women worldwide. Our goal is to delight customers by providing our customers access to the best beauty and wellness training and products.

Sustainable Pledge
We prioritize the needs of people and our planet.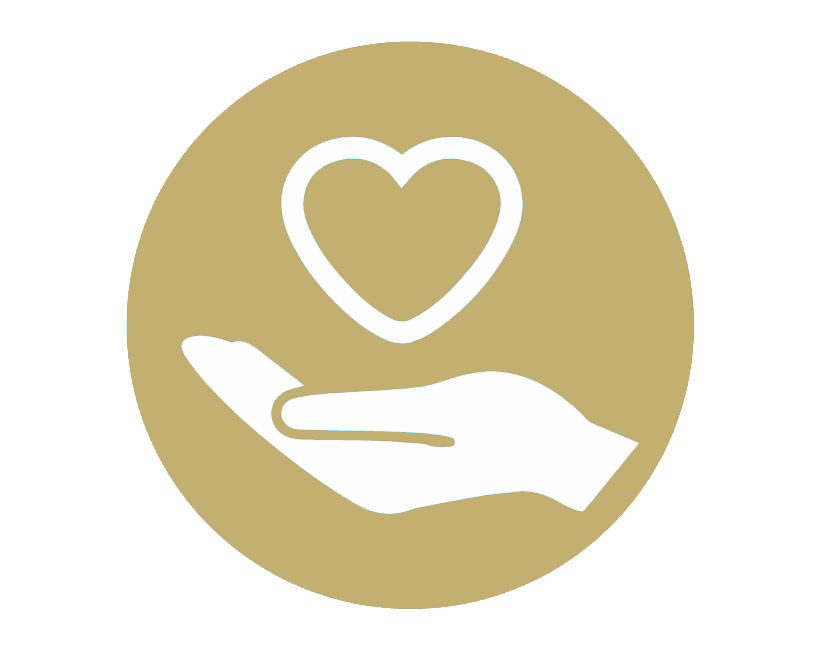 Ethical
Helping women build their businesses. Providing jobs and skilled opportunities to Bluffajo Women. (Bluffgirl Movement)
Core
Values
Operational Excellence
Resilience
Integrity
Adaptability
Ingenuity
Humanity
Our
Purpose
Develop

Empower

Engage 

Enable

Support
Maisie Dunbar
Trainings
The world calls for, and expects from us, simplicity of life, the spirit of prayer, charity towards all, especially towards the lowly and the poor.
The Maisie Dunbar Beauty Brand, We are building leaders and transforming lives. Maisie Dunbar will teach you tips, tricks, and skills for not only applying simple clean makeup looks that help gain confidence and help you fall in love with your skin. We will leave you with life sustainable skills to build your future.
Maisie Dunbar and Bluffajo Cosmetics enjoy giving back to the community and are happy to have collaborated with the following amazing companies:

Rachel Women Center (Shelter for Women)
City Of Hope
Donna Karen -Urban Zen Foundation
The Wizards Care Project, with the Washington Wizards – for Underprivileged children
Locks of Love benefit in collaboration with Stop Sharing!
The Susan G Komen Foundation "Let the Runway Meet the Cause" Fashion Design Expo
In Addition to Charity Events, BluffaJo Cosmetics has participated in the following events.
CarribeanStyle& Culture Fashion Show
Mercedes Benz Fashion Week
October 2010 Charity Event with Stop Sharing: Benefiting Locks of Love
September 2010 The Official Miami Fashion's Night Out hosted by Beauty Chronicles at the Eden Roc Renaissance Hotel
Harpers Bazar/Italian Trade Commission Runway Show
Eva Danielle Fashion Show at the Setai Hotel
Couture Fashion Week, New York
Maisie Dunbar
Awards and Honors
SkillsUSA Maryland
Makeup Competition Chair/Judge
Miss Black International Beauty Pageant
United Nations
United Nations Goodwill Ambassador
Top 100 MBEs Award
Business of the year Award, Entrepreneur of the year Award.
North America Hairstyling Awards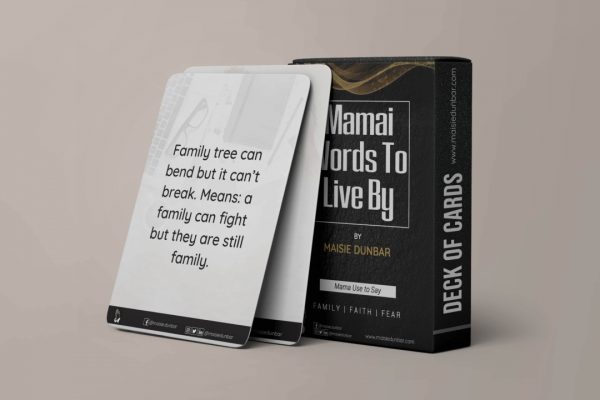 Inspirational
Deck of Cards
Mamai words to live by… Great daily inspirational quotes by Maisie Dunbar / Power by her mom affectionally called MaMai(RIPP)
Liberian /African Proverbs
My Mothers words of wisdom
Working with Maisie Dunbar
We offer you a Global experience
Keeping Up With
Maisie Dunbar
Maisie Dunbar
Testimonials

Maisie Dunbar has not only brought beautiful, safe and user-friendly Bluffa Jo cosmetic products to our girls of color she also commits her time to being a consultant and global liaison for Felicia's Promise Inc. and our family in Africa. If asked; Maisie & her cosmetics would get 5 stars! As a woman of color Maisie sets a high bar for us and our mentees to follow. She has shared her business savvy and community relationships with each one of us, here in the US and across the Continent. Maisie was introduced to me by our Executive Director & Founder of Felicia's Promise. Felicia who shared a story with me about how Maisie stepped in and offered selflessly her expertise when she was running her Spa in Brooklyn, NY. When Maisie speaks, we should listen, don't sleep on this Sista! Thank you Maisie for ALL that you have done and continue to do for our mentoring program.

Masue Kromah
Hope Academy (NHA)
I am student Masue A. Kromah, current representative of the 12th Grade Class of the New Hope Academy (NHA), which is situated in Jacob Town, Peace Island, Monrovia, Liberia. I also represent the entire student body of the NHA as President of the Student Council. It was indeed, a distinguished honor and pleasure to have you, Aunty Dunbar, on February 7, 2023, on our campus to interact with you, as students, parents and guidance. Madam, our interaction was focused on basic life-time experience and how to become successful entrepreneurs. Aunty Dunbar, your story which has been shared with us, on productive entrepreneurship was not only educative, motivating but also rewarding. I personally learned a lot from you as to how to start doing business in the Liberian nation. Some of the key aspects of your presentation that thrilled me educationally are as follows: Entrepreneurship: An entrepreneur is an individual who organizes a business venture, assumes the risks it entails and for its long- time calculation. An entrepreneur takes a lot of risks which involves sacrifices, dedication and being time conscious on the job. To become an entrepreneur, you need to interact freely with others and persuade your customers to peacefully remain engaged with your customers. I also learned that the virtues of Integrity, Honesty and Humanity are key in entrepreneurship. You clearly explained that integrity is a moral value, set by any entrepreneur for reliability. Additionally, you pointed out that honesty is more than essential. You encouraged every one of us, to at all times, demonstrate integrity, credibility and trust in doing business. You narrated that being honest is similar to being truthful with others and to always register your business legally for appreciate accreditation. You further encouraged each and every one of us to cultivate quality or good moral behavior that will make others to believe us at all times and benefit from our interactions. You concluded by saying that we, Liberians should learn to hire the expertise of others, show care and love for employees and others which will take Liberia, our mother land, towards a fortress of progress and stability. All these salient points and words of encouragement from you were indeed amazing. Indeed, I am truly inspired to dream bigger, remain innovatively creative as we strive to meaningfully contribute to the development of our dear country, Liberia, and the larger society. On behalf of the entire student body of the NHA and the BFF family, I thank you so much for your resourceful and impactful presentation that serves as a brightening touch in our struggle for knowledge, foresight, and skills that will enable us to create and maintain our respective businesses sooner than later through God's grace. God Bless you Aunty always.
Anne Moratto, Editor-in-Chief
MODERN SALON and NAILS
I have had the extreme pleasure and privilege of knowing Maisie Dunbar for nearly 20 years. In that time, I have profiled her work, spotlighted her in feature stories, quoted her as an expert in her field, and turned to her when I wanted an informed "read" on the industry. She wears many hats, and they all look good on her—business owner, educator, product and brand developer, beauty expert, TEDx speaker, and philanthropist. Maisie is extremely tuned-in to what is happening in the world of professional beauty, and she works to connect people to make the industry even better. As a person and professional, she has great integrity and character. I am grateful to call her a colleague and friend.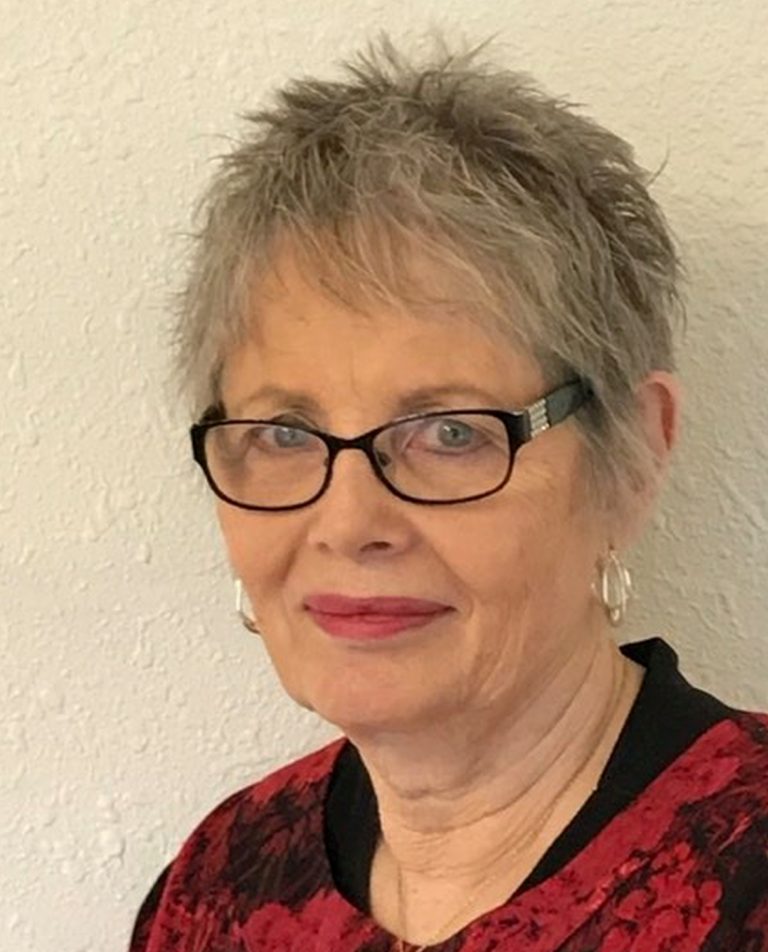 Janet McCormick, MS, CIDESCO
Nailcare Academy, LLC
Maisie Dunbar, an award winning, pace setting, worldwide entrepreneur Maisie Dunbar chose beauty as her career, leaving the corporate world, and then took it to the ultimate in success. Her accomplishments in and for the industry are legendary among those who know her as an acquaintance, a client or as a peer professional. Every person I know in the beauty industry has the highest respect for Maisie – mention her name and everyone is enthusiastic toward her activities – we all know she represents us well in the world, not just locally. Maisie's willingness to support others in the American beauty industry is well known, but she also has stretched her positive example and training to the development of the industry in other parts of the world. A native of Liberia and American citizen, she launched her skincare and professional makeup brand, BluffaJo, in African countries such as Ghana, Lagos, Liberia and Nigeria, inspiring persons in those countries to uplift their lives. Yes, Maisie's honesty, integrity and sincerity are well known by everyone who knows her, whether as close friends or as mere acquaintances. But I must say, for me, her commitment to prayer is dear to me. Maisie knows that surviving the day, a career or a tragedy can be through prayer, and I love that about her. Please forgive my being more personal than business-like in my recommendation of Maisie, but I truly feel the shining of the beautiful internal Maisie to the world is the secret to her success, that showing that beauty uplifts everyone around her. Regards, Author and Co-Owner Nailcare Academy, LLC Fort Myers, FL 863-273-9134

Rosanna T. Haywood
Rosanna T. Haywood
Thank you so much for volunteering to be the first guest speaker for our 2021-2022 Cosmetology Virtual Speaker Sessions.   Your sessions were informative and truly engaging.  The students enjoyed hearing about your many experiences in the industry and found your personality enthralling.  Our students learned strategies on how to build a global clientele list and the importance of tenacity.  The student swag gifts were also an unexpected and wonderful treat.  They were so excited to receive their gifts.
It was such a delight to see the interaction between you and our students.  I truly hope you will present again in the near future.  Again thank you and well done!
Career and Postsecondary PartnershipsDepartment of College and Career ReadinessOffice of Teaching, Learning, and SchoolsMontgomery County Public Schools850 Hungerford Drive (CESC) Room 250 Rockville MD, 20850

Maisie Dunbar guess what the lipstick I wore to the Ball? I Will let you say it cosmetic guru! Your products are amazing Bluff Super star!
Maisie Dunbar
In Partnership with
Entrepreneurship and Leadership
Affiliated with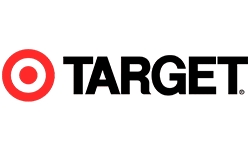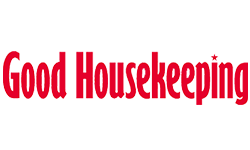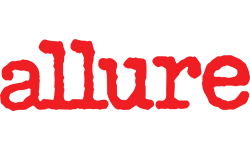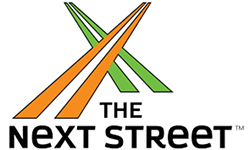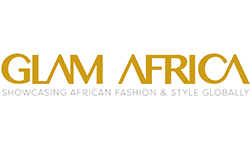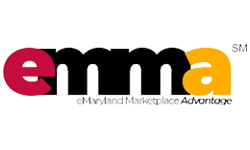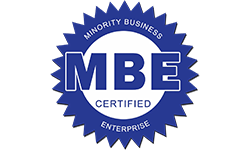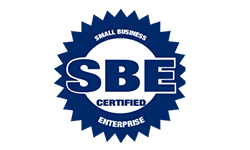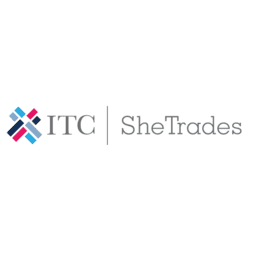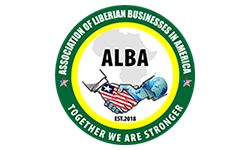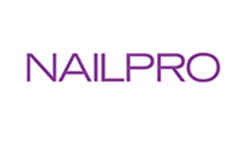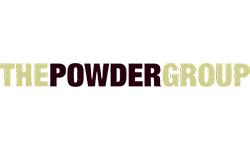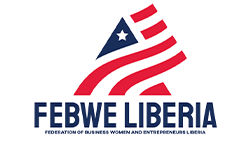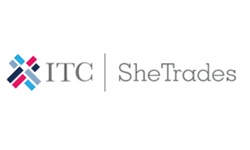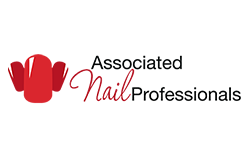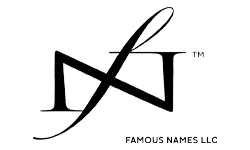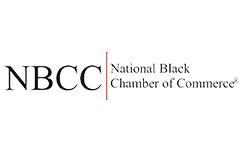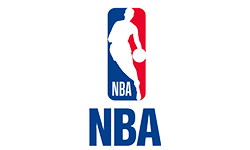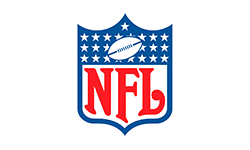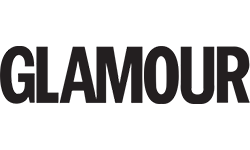 SOCIAL MEDIA
Stay Connected